A funny thing happened last night after I posted about my latest e-book release, SATURDAY NIGHT AT EDDIE'S. Rather than the usual (and much appreciated, by the way) slew of congratulatory responses and vows to purchase forthwith, I was instead inundated with questions about the cover art, specifically: who designed it. I've had this question before, but never as much as with SATURDAY NIGHT AT EDDIE'S, and I think that's because it's the most professional looking cover thus far (of my e-books, that is).
So the short answer is that I do all my own covers. In some cases (THE TURTLE BOY: PEREGRINE'S TALE), that's pretty obvious. In others, apparently, it isn't. And the reason I do them myself is the same reason I do all my own website work and e-book formatting: (a) it's cheaper, and (b) I don't like not knowing how to do something.
As for the process of putting these pictures together, it's pretty easy. Using photographs I've taken over the years, or images from my girlfriend's galleries, I select an image I think best represents the story. Then I crop and resize to suit the parameters of the e-book distributor (Smashwords, Amazon). After that it's just a matter of making the image look a little more bookish and spiffy. Sometimes I get exactly the effect I'm after; more often I don't, but if it's not attractive to my own eye, I won't use it, and will frequently start from scratch with a different image or approach.
So let's take a look at the cover for SATURDAY NIGHT AT EDDIE'S. Below is the original image, taken in Nevada this past summer:
It's a nice image, I think. Not much different from hundreds of others you'd find on a stock art website, but I'm a sucker for images like this and as that day in Nevada holds a lot of great memories for me, I'm that much more connected to it. Plus, SATURDAY NIGHT AT EDDIE'S takes place in a dying desert town littered with car wrecks, so it makes sense to use this. Plus, there's plenty of space for titles.
But there are a couple of problems here. First, the image is too dark. Nobody is going to look twice at this because it looks bland and dull. So first task is to make it lighter. But simply lightening an image that's naturally dark can bleach out the details. So, I used what's called a "supernova" effect to provide an in-image light source, then stripped it down, blurred it and used a soft-light effect to make it look like the moon. (This also helped obscure the bothersome hole in the clouds which refused to take color adjustment like the rest of the picture.) Then, I upped the contrast and messed around with hue and saturation until I had the tint I wanted. Less real, but infinitely more attractive, I think you'll agree. After that, it was just a matter of adding titles. This is perhaps the longest part of the process for me because no matter how great an image looks, it can be ruined by amateurish titles, so I tend to spend a long time searching for the right font and coloring. Once I've found what I want, I'll write the title in a color that contrasts nicely with both the image and the end title color I want. Example: If I'm going to have white titles (as in the image below), I'll write them in black first, blur it, then repeat it in white and overlay it onto the black, which gives it a subtle "raised" look. Then once I'm satisfied with the title, I tweak the colors, saturation, sharpness, etc., until I'm 100% satisfied that it's as good as I can make it. And what I end up with is this: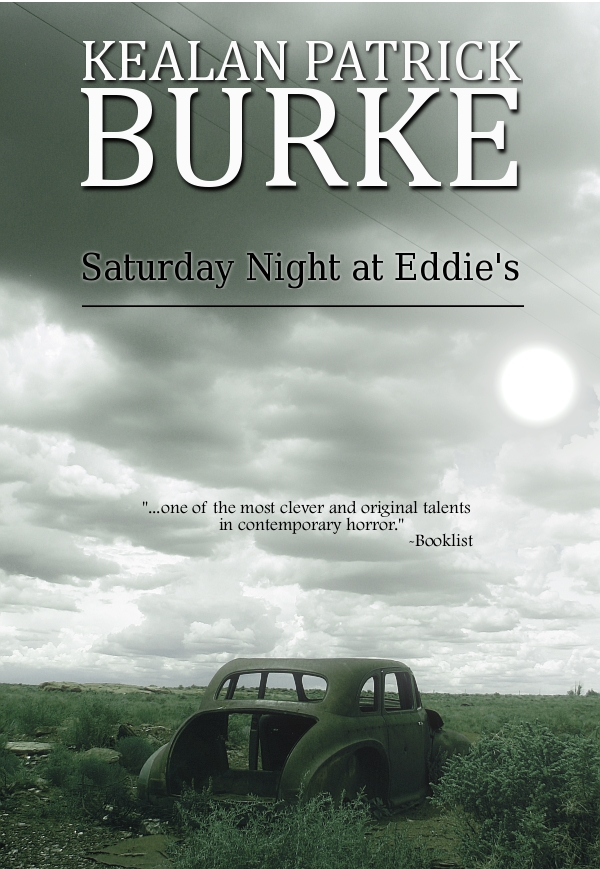 And there you have it. I'm still finding my way around this stuff, and I'm sure I make things way harder than they need to be for myself, but if it works, I'm happy.  And so far, it has.