Exclusively in e-book format and comprised of three of my annual 'Christmas card" horror stories, "Doomsday Father Christmas", "Black Static", and "Visitation Rights", together with reprints of the hard-to-find novelette "They Know" (from RAVENOUS GHOSTS), and the popular short story "Snowmen", along with a new introduction, DEAD OF WINTER makes for the perfect seasonal scare.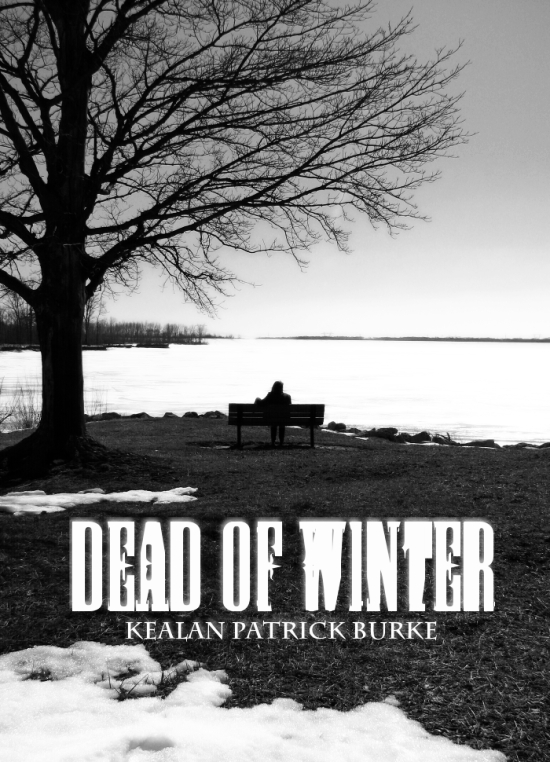 Available on all e-reading devices, or as PDF, Word, RTF, and plain text downloads.
Check it out here and happy Holidays!